Disclaimer: It took me a while to write this post, simply because I wanted to make sure that it's the oils that are making a difference, and not just a coincidence. What I'm about to share you right now is a narration of my personal experience and my opinion on these essential oils.
One morning, I woke up and touched my daughter's forehead – she's burning hot! 39.5 degrees celsius to be exact. For 32 months, she hasn't gotten a fever that was higher than 38.5, and my husband gets creeped out with a simple fever. Just imagine how he reacted this time. She even didn't get feverish even after immunizations so this startled and scared me, both of us. Other than fever, she seemed to be doing fine, except for the fact that she just latches longer than usual, and that she doesn't like to go outside of our room.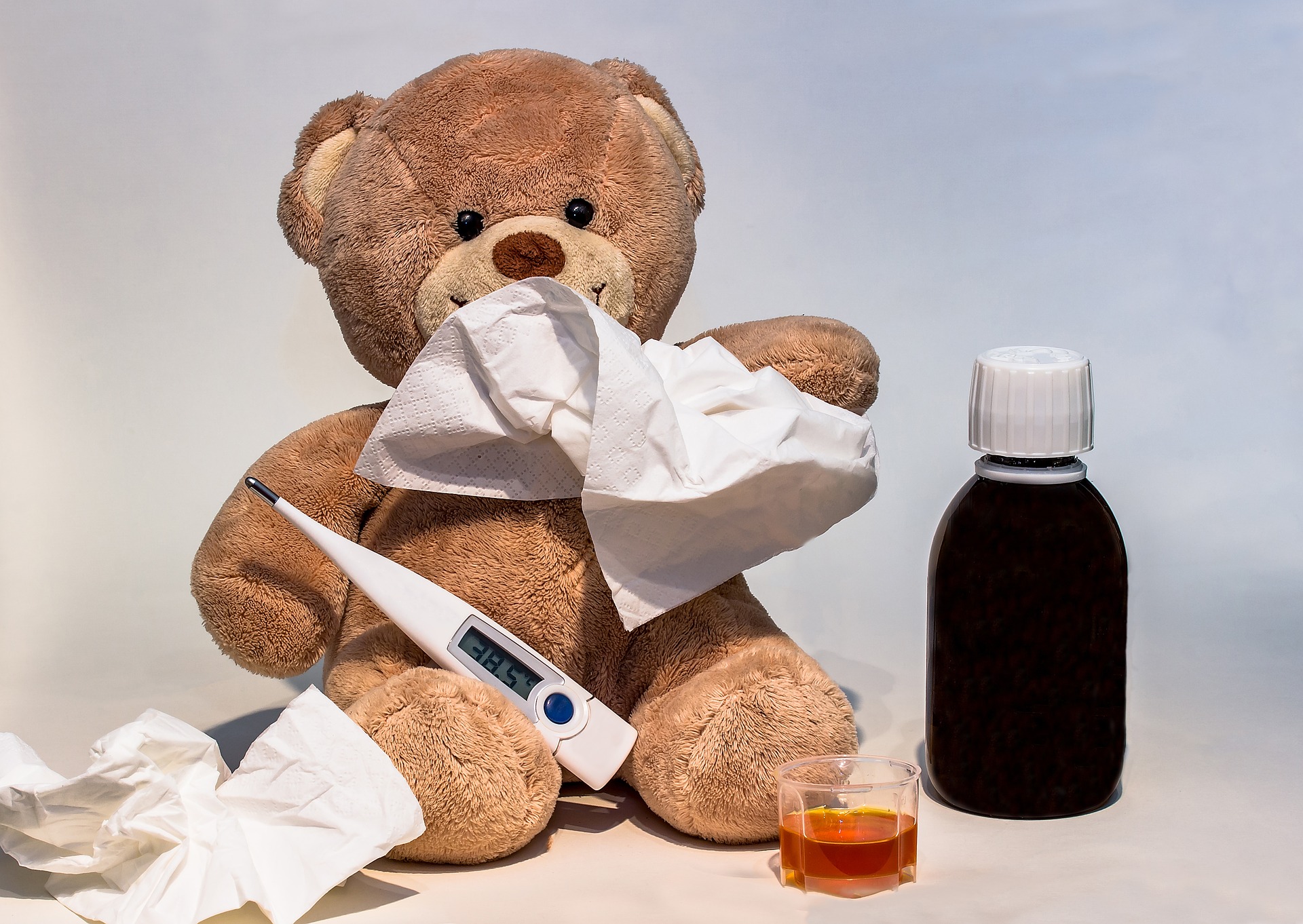 So, just like any mom, I gave her paracetamol, did tepid sponge baths and called our pediatrician to let her know of our daughter's condition. Just as expected, she advised us to give paracetamol every 4 hours, sponge bath and observe for other signs for 24 hours. We asked her if we should rush her – she said no. It could be just viral, but we have to be alert just in case something comes up. 24 hours had passed, we gave her paracetamol every 4 hours but still, she hasn't gotten any better. Maybe after an hour of 2 after drinking her paracetamol, her temperature would go down to normal, but before the 4-hour mark would pass, her fever is back.
Worried this is something else, I talked to her pedia and asked if we can see her. She doesn't have any clinic schedules that day, but we're very happy that she did not refer us to another pedia just because she doesn't have a schedule that day. And so – it was viral infection. Her throat was red, possibly one of the reasons why she didn't want anything to drink, except for cold water and breastmilk. This was so unlikely of her, but we shrugged it off, thinking that this was just one of those phases.
So we went home, slightly relieved that it was just another viral infection, but still worried because the fever won't go away. This was a desperate measure, and I remembered that I order one of those essential oils package about a month ago. Yes – I had an entire set of oils with a diffuser that I haven't touched. I diffused a couple of oils, lavender and peppermint maybe, but that was it. I completely forgot about it. I got the package because I was trying to go for the "natural" and "healthy living", and I am guilty about not paying attention to its awesome benefits. I gotta learn the hard way.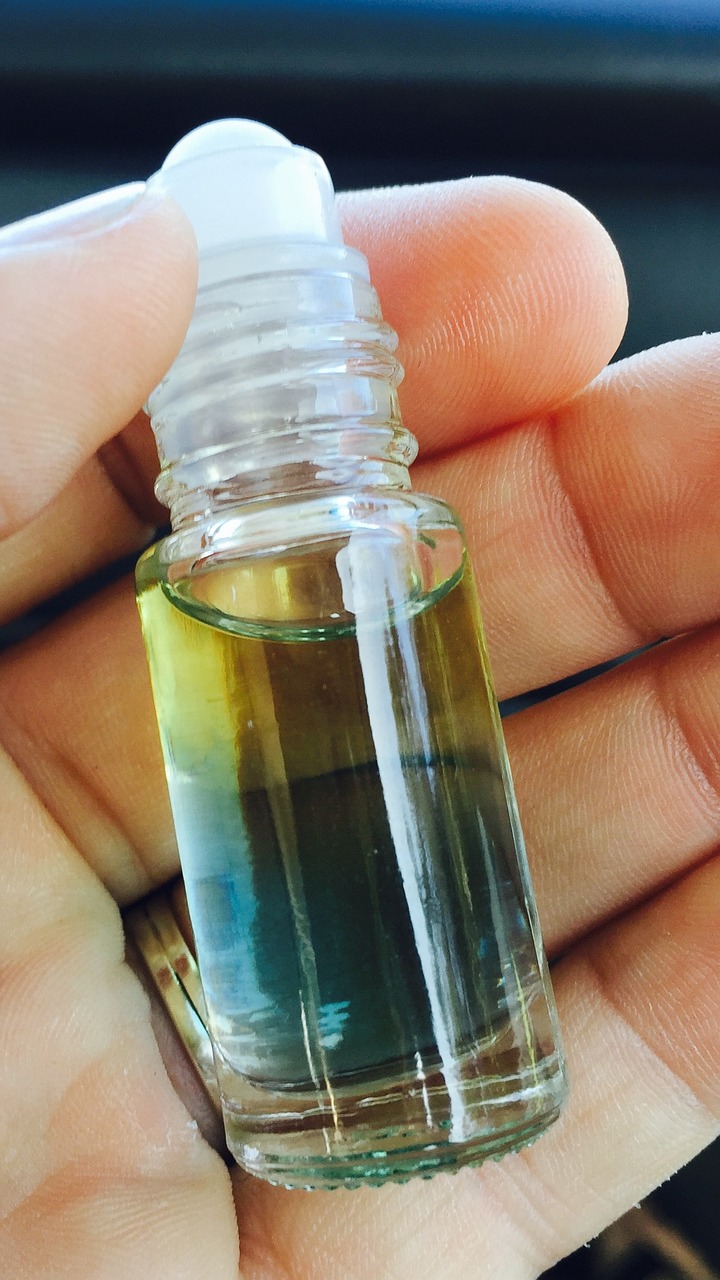 So, I tried and asked my friend who introduced me to these amazing products on what to do. She gave me a couple of blends to try out, and surprisingly, the first blend that I tried worked immediately! What did I do?
Diffused some lavender and lemon for 15 minutes every hour.
Made a roller blend with some peppermint, lemon, lavender, frank and copalba.
Applied on my toddler's soles, spine and belly button every hour.
I did this every hour, for the next 12 hours, on the first hour, I've noticed that she started cooled down. On the second hour, her temperature was almost normal, and on the third hour, it's like as if nothing happened! I can't believe that I could have done this on the first day.
Sure, not all of the blends that I create work – but it's just a matter of finding the right type of blends for your body. I'm just happy to have found a natural way to support our body system. I'm glad to have found essential oils for preventive wellness.
If you're interested in getting the exact kit that I got, you may read more about it here.
How about you? Do you use Essential Oils? What do you think about these? Leave in the comments below and let me know what you think!