Me, and some of my momma friends have started to ditch the chemicals, and started replacing our homes with chemical-free products. I've often been asked these two questions: How did you do it? Isn't it more expensive?
If you're scared that doing the switch will cost more, let me list down some ideas that you can do yourself – at home! YES! You can replace those everyday products that you're using with chemical-free ingredients, and they're surprisingly easy and cost-effective too!
All Purpose Natural Cleaner
This is a non-toxic, inexpensive and simple to do all purpose natural home cleaner that you can use for almost anything! Kitchen tops, tables, floors, cabinets, even your child's toys!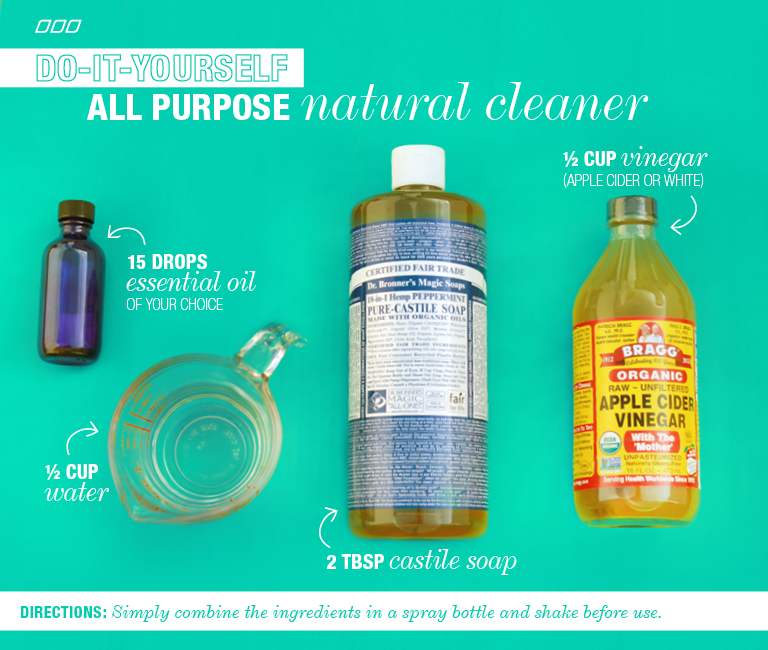 Homemade Soft Scrub For Bathroom Floors and Tiles
I usually spray our bathroom tiles with vinegar every day, but even if I like keeping our bathroom clean at all times, it wouldn't hurt to do some soft scrubbing every now and then! Check out this recipe on how you can make your own homemade soft scrub.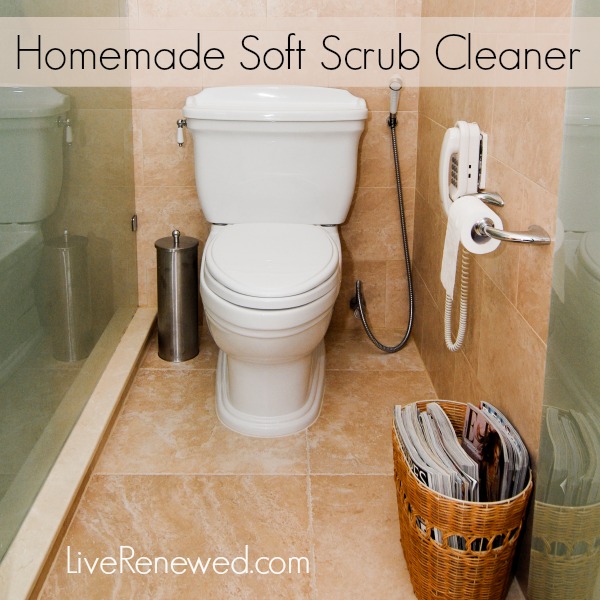 Refreshing All Natural Room Spray
Being a sucker for a good-smelling home, I used to use all sorts of synthetic fresheners: candles, sprays, and even humidifiers and those fresheners that use synthetic scents! Eek, I know. But ever since we did the 360-degree switch, we're able to replace those with essential oils and even made some sprays of our own.
Here's a pretty simple recipe for a home made all natural room spray – and it only makes use of 3 ingredients!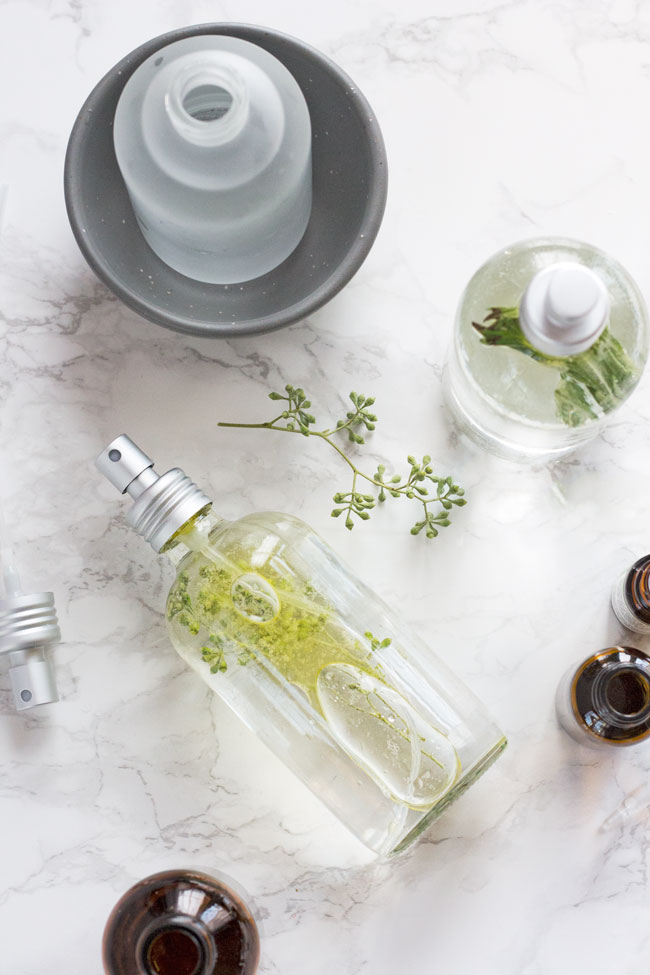 How about you? What are your go-to recipes, and how have you started making that switch? Would love to hear it in your comments below.
Aine Austria is a content creator, freelancer, entrepreneur, essential oils educator, nacho lover, and a mom to an adorable toddler.