A couple of weeks ago, some people gave me unsolicited advice on how I should raise my daughter, and it goes like:
Why are you not giving her formula milk? She's 27 months! Your breastmilk isn't enough!

You should let her play by herself.

Don't do this, don't do that – and the list goes on.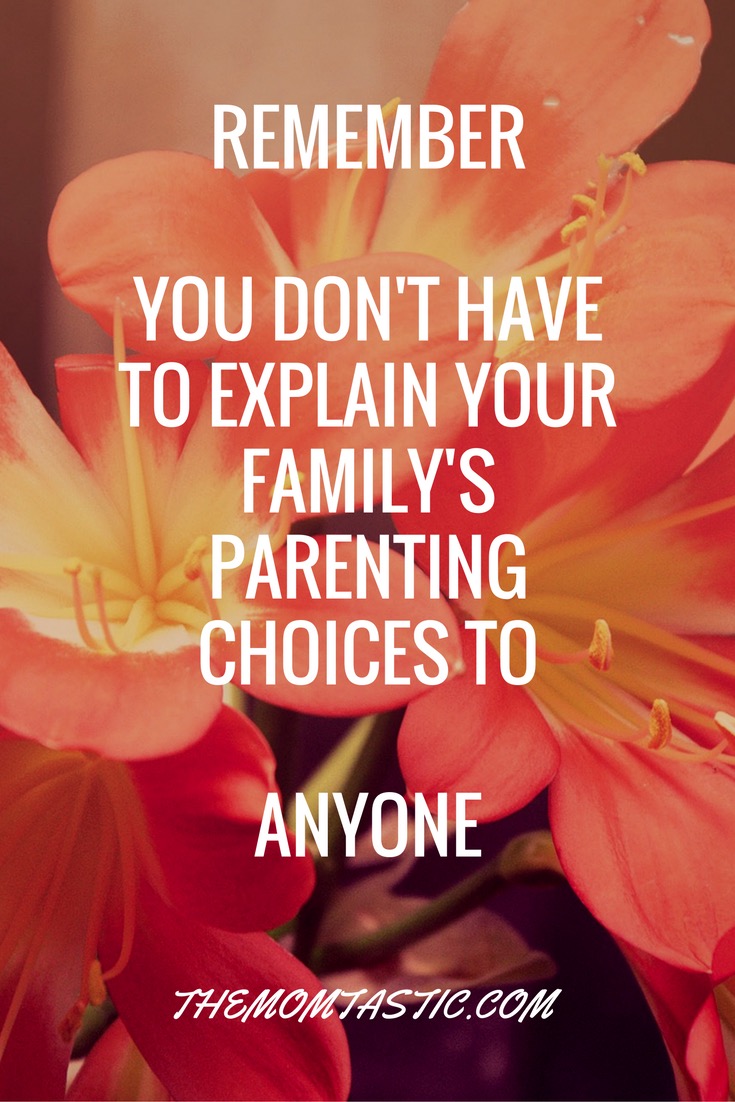 I know you get my point, right? There goes a point in our motherhood journey where people would tell us what we should do as parents. Of course, this is inevitable. People will always say what they think you should do, but that doesn't necessarily mean that you have to do what they say. At first, whenever I receive these side comments, I used to feel disappointed, frustrated, or even annoyed. What do they know about my child? Who are they to boss me around, lecturing me how I should raise my daughter?
Eventually, I started to realize that people will always give their thoughts on things, considering that we have different values in life, and that most of us were raised differently by our parents. Our culture may also have a huge impact, and some people may never even understand why we do what we do. But that's okay! They don't have to understand, and you don't owe anyone any explanation.
When it comes to unsolicited advice, I just nod, smile and thank them for their opinion. If it's a Facebook comment, I don't say anything. Don't agree, but don't disagree. There's no point in arguing. You won't win. Instead of stressing yourself out (like what I did before), just move on with your day, go on your regular routine like you used to, and don't let others affect your parenting style. Of course, we know what's best for our children, and it's YOUR RESPONSIBILITY as a parent to know what's good for them. Others can talk all they want, but it's only you who can mold, discipline and raise your child the way you wanted them to be.
So, to start off this week, I'd like to leave you with this simple reminder: You don't have to explain your family's parenting choices to ANYONE – ever. Your child, your rules. Period, no exceptions.
I would love to hear your thoughts about unsolicited advice. Share your comments, thoughts and what you do when you receive these kinds of comments.
Aine Austria is a content creator, freelancer, entrepreneur, essential oils educator, nacho lover, and a mom to an adorable toddler.