So many people only consider the adult point of view when they're choosing the flooring for their home. What about the kids? There are certain types of flooring that they love. Some of those kids like flooring that's in particular colors and patterns, while others prefer options that are comfortable and cozy. Before you called up your hardwood flooring installer Dallas to have your new floors put in, consider some of these creative DIY options that your kids can help you with.
Stenciling Over Tiles
One great DIY option that kids will enjoy is stenciling. Kids that are old enough will have quite a bit of fun helping mom and dad stencil a new pattern over their existing plain-colored floor tiles. You can even pick several different colors and have each person in charge of one.
Painting Your Floors One Color or Another
You aren't limited to just stenciling. You can just paint your floor an entirely new color. If you have wood or tile flooring, you may have to include a coat or two of primer first, but the results will be worth it. There's absolutely nothing wrong with painting your floors a different color. Just make sure to follow up with a polymer clear coat to keep the paint in place.
Staining Wood Floors
Wood floors can be stripped and stained in different colors. Your kids will love watching the process unfold, as long as they're old enough and wear masks to diffuse the fumes. The stain can make your floors look entirely new. Although your kids may not be able to help much, they can still play a part in helping pick out the stain color.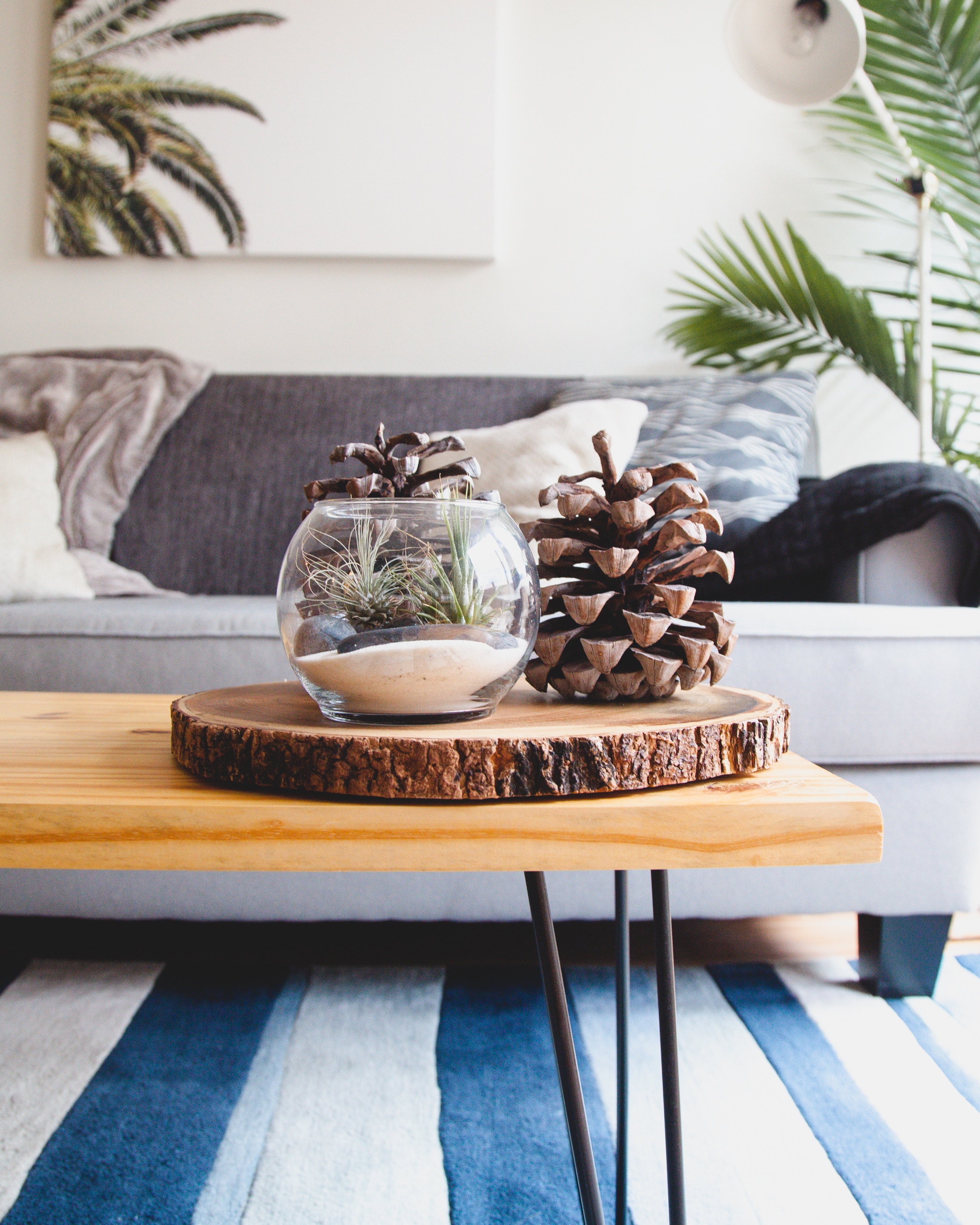 Faux Cement Options
Cement floors tend to look boring unless you've added an interesting finish to them. Now's your chance to enhance those concrete floors in a kid-friendly way. How? Rather than simply paint the concrete one color (using a special paint made for this purpose, of course) you can paint it to look like a particular pattern. Be creative and see what you come up with.
Colorful Patterns That Resemble Game Boards
While you're painting your floors, choose something a bit different. A pattern that looks like a scrabble board, or even a Monopoly one is a fun option. This works great is a kids room or a playroom. You can even go all out and create oversized game pieces that match the board so your kids can "play" a giant board game. How awesome is that!
Carpeting and Rugs
Yes, carpeting and kids don't always get along. Ask this hardwood flooring installer Dallas for their opinion of this. However, if you choose a carpet or rug in a bright pattern and take care of it wisely, it will last for quite some time. Why is this a good option for kids? Well, they spend a lot of time on the floor, playing games. They want to be comfortable. What's so DIY about carpeting? You can lay it yourself. It's not as much fun as painting, but it works.
Aine Austria is a content creator, freelancer, entrepreneur, essential oils educator, nacho lover, and a mom to an adorable toddler.